Guiding service
The Backridge Butcher welcomes both new and old hunters to the iconic Ngamatea Station. Glenn specialises in meat deer and cull stags.
What does it cost?
$800 per night for 3 hunters. This includes food, warm and rustic back country huts (hot showers and flushing loos), and an experienced laid-back guide!
Sika and red deer hinds are $200 each.
Sika and red cull stags start at $300.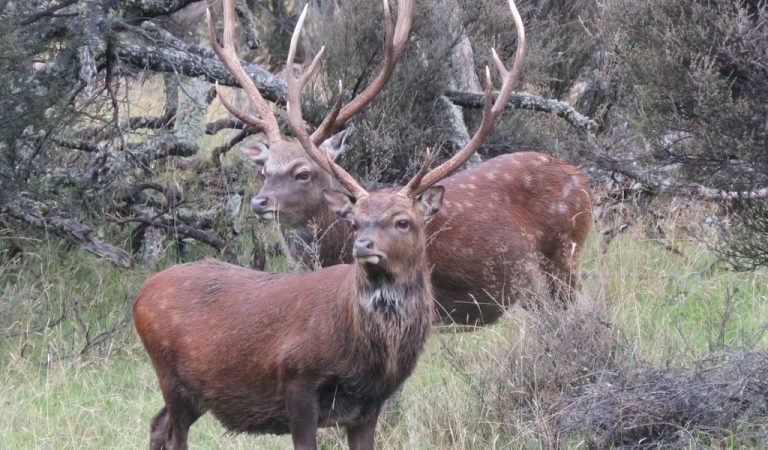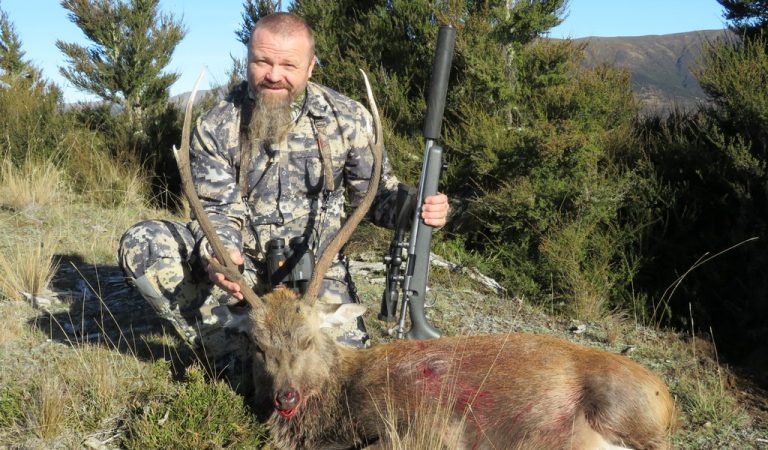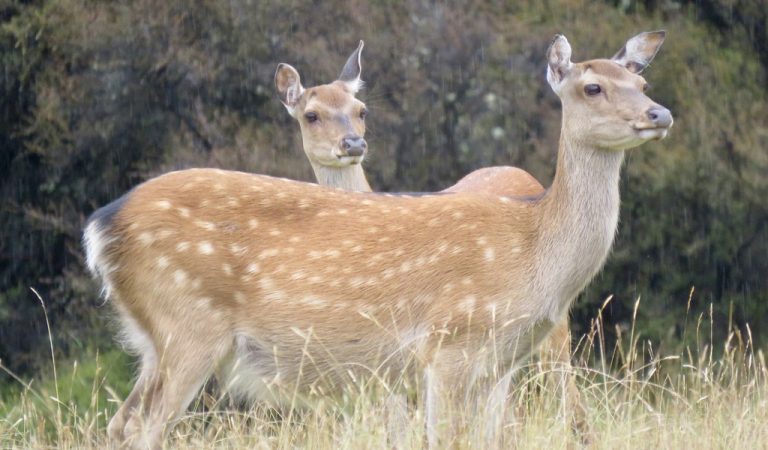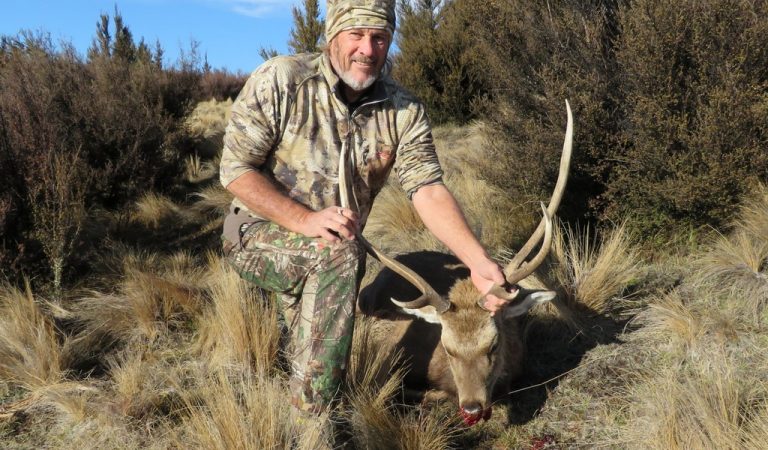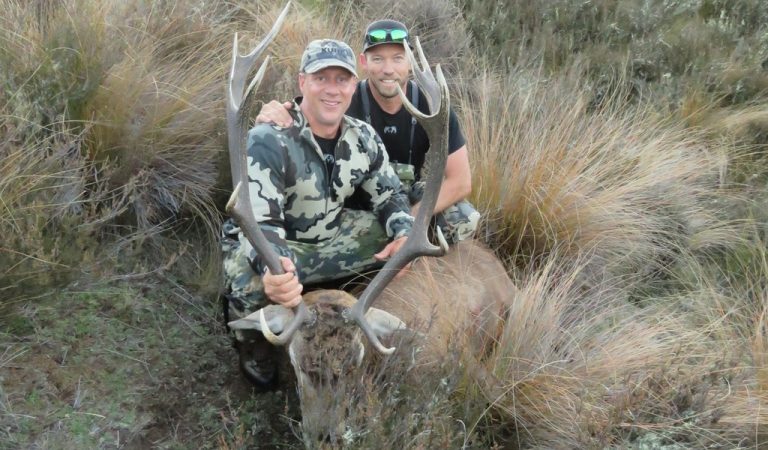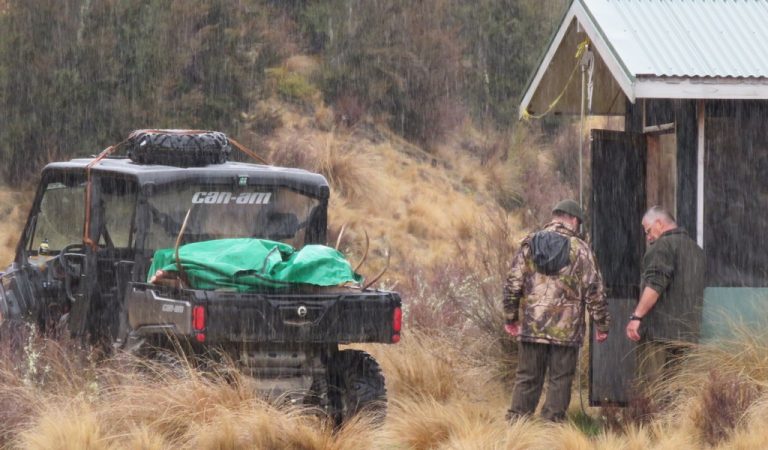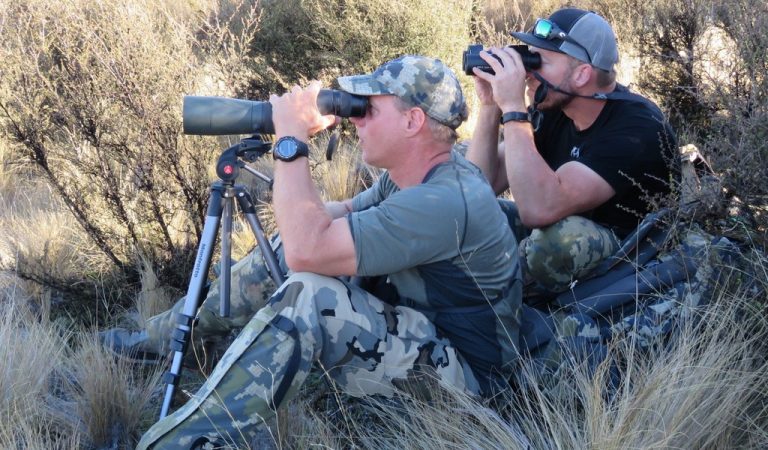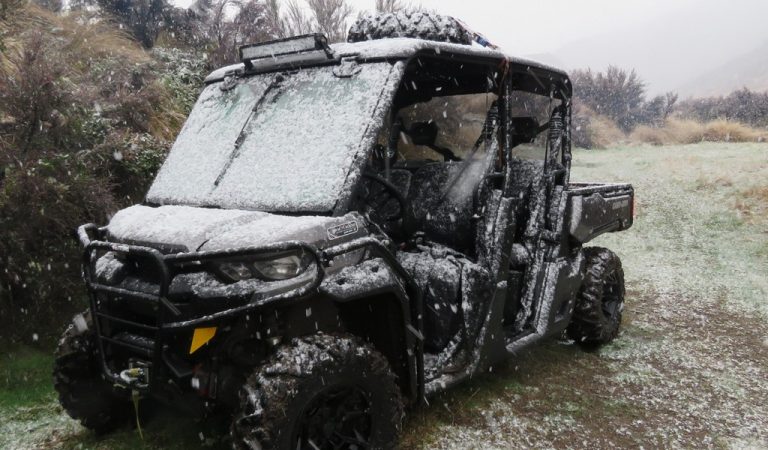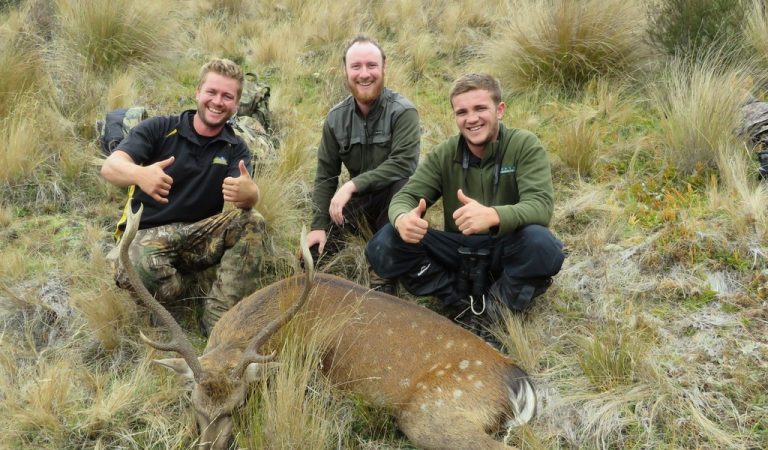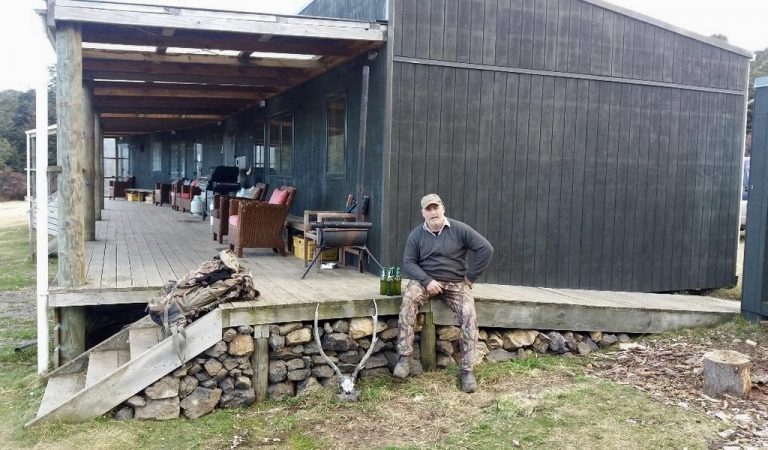 Why hunt with us?
We offer a safe hunting experience and can provide a quality rifle for our clients. We also use 4-wheel drive transport around the block or customized stalking opportunities to suit all fitness levels.
If you want to take the young hunter in your family for their first deerstalking experience where they can harvest that first animal in a safe and fun environment, then Ngamatea is for you. Or if you're that mature hunter wanting to spend some quality time with old mates on the hill telling yarns around the fire at night over a wee dram, you won't find a better place to be!